Crowns, Bridges and Onlays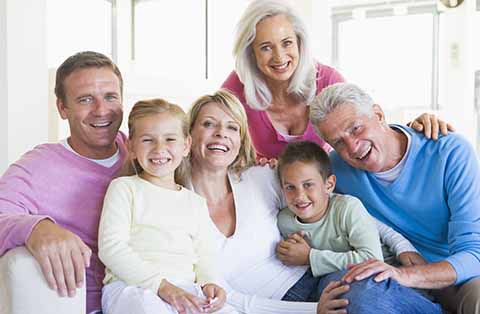 Crowns and Bridges are a perfect solution when traditional fillings are not an option, because of extensive decay, missing teeth or root canal therapy.
Crowns help to protect and reinforce teeth. Crowns and Onlays are made from the most durable materials, such as as all porcelain, gold, or metal base with a porcelain coverage.
Don't Be Shy. Get In Touch.