Dental Cleanings and Prevention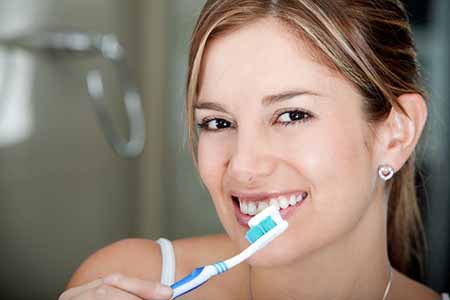 Having routine teeth cleanings is one of the most critical steps you can take to preserve the health of your teeth as well as your gums. Cleaning removes plaque, tartar (or calculus) and bacteria that cause decay, gum disease and chronic bad breath.
The American Dental Association guidelines recommend both adults and children have routine teeth cleanings performed every six months.
If you have gum disease, you may need more frequent cleanings (about every three to four months) or in-depth cleanings to help prevent the disease from progressing.
Don't Be Shy. Get In Touch.