Dental Implants
Are They Right For You?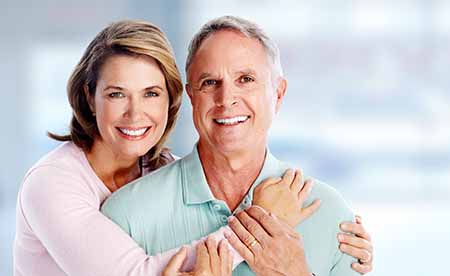 Dental implants in Colorado Springs are an increasingly popular alternative to dentures and bridges.  Restoring your smile to it's natural beauty has never been easier.  Dental implants provide the most advanced solution for missing teeth, allowing you to talk, eat and smile with absolute confidence.
They have many advantages including their natural appearance, improved comfort and unequaled convenience.  If you are considering implants, we can discuss your options and help you make the decision that is right for you.
Don't Be Shy. Get In Touch.