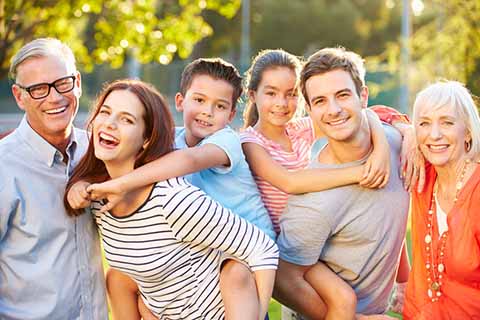 Laser Treatment is a non-invasive, more predictable results driven option to treat problems with gum tissue.
The laser selectively targets and kills the bacteria that cause gum disease and removes damaged gum tissue. We also use the laser to perform frenectomies and remove lesions in the mouth.
Laser treatment treats gum disease without the pain or increased sensitivity traditionally associated with periodontal treatments.
Additionally, Laser treatment offers a more predictable long-term result.
Don't Be Shy. Get In Touch.