Our staff offers friendly smiles upon your arrival and will help to ensure that you have a pleasant experience.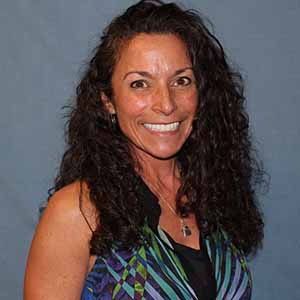 Rhonda
Dental Hygienist
Rhonda graduated from Southern Illinois University in Carbondale, Illinois with an associates degree in Dental Hygiene in 1993.  She began her dental career in 1987 as a dental assistant, and her passion to educate others grew from there.
Rhonda moved to Colorado Springs in February, 1997 and began full time with the Bird & Wittenberg Dental Partnership, immediately enjoying what soon became her home away from home.  Rhonda loves climbing mountains, hiking, working out, kickboxing and eating chocolate.  She also enjoys spending quality time with her pets and her husband, Phil, of 25 years.
She is thankful for each and every life she gets to touch in this profession.  Rhonda believes in listening to her patients to better understand their needs. She is truly thankful to both Phil Bird, D.D,S, and Edd Wittenberg D.D.S. for giving her the recent opportunity to be a part of the Dental Hygiene Chapter of the Seattle Study Club.
She always looks forward to meeting new faces and takes joy in providing quality care with her current patients.  She aims for an individualized treatment plan while providing a memorable, thorough and caring dental experience.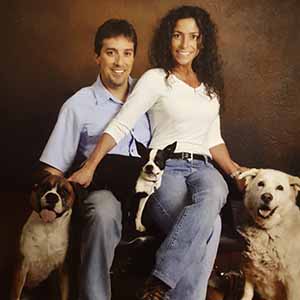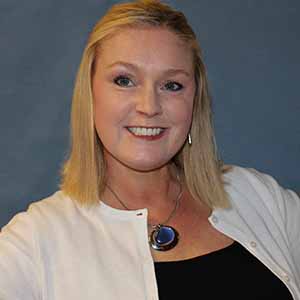 Dee
Dental Assistant
Dee was born in Idaho and later graduated from high school in Libby, Montana where she met the love of her life. She has been married for 25 years.
In 1999 they settled in Colorado Springs, Colorado. Here is where they started their family. She has two children Tristan age 17 and Tanner age 11.
She enjoys cooking, exercise of any sort and crafting. She is an entrepreneur on the side, where she has successfully started two businesses.
Dental assisting has been a passion of hers for the past 24 years. Through dental assisting she has made many friends that she holds dear to her heart. She continues to stay current with continuing education. Dee has been with Dr. Bird and Dr. Wittenberg Dental Partnership for the past 18 years.
"Dentistry and creating beautiful smiles is something to be proud of"!!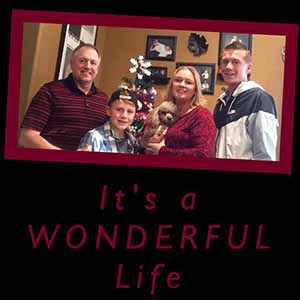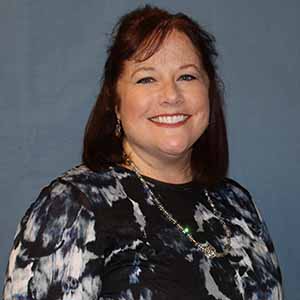 Christy
Dental Hygienist
Christy Rea is one of the part time Registered Dental Hygienists on staff at Bird and Wittenberg Dental, where she currently works on Mondays and Tuesdays.  She counts it a real privilege to have joined the practice back in 1994, shortly after relocating to Colorado Springs.
Christy received her Associate of Science degree and completed her Dental Hygiene program at Cabrillo College in Santa Cruz, California in 1990.  Always knowing she wanted to pursue a career in a health related field, Christy first fell in love with dentistry while working full time as a dental assistant.
She is grateful for a staff that feels more like a family and is incredibly proud of both the quality of care they provide, as well as the devotion to each and every patient that walks into the office.  One of her best experiences in dental hygiene was being able to volunteer at the COMOM clinic in Brush, Colorado in 2016, where free dental care was provided for hundreds of people in need.
Christy is married to her High School sweetheart, Greg, and they enjoy many of the outdoor activities that Colorado offers like skiing and hiking.  They are blessed to have raised two daughters and a son, who they enjoy spending time with whenever they get the chance.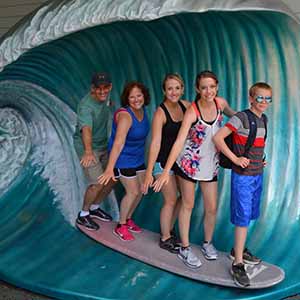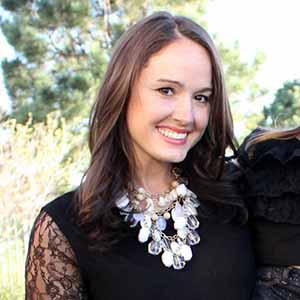 Jennifer
Registered Dental Hygienist
Jennifer is a Registered Dental Hygienist. She graduated from Pueblo Community College in 2008, with an Associate of Applied Science Degree of Dental Hygiene.
Jennifer is a member of the Dental Hygiene Seattle Study Club of Southern Colorado.
She recently received her certification to treat patients with oral myofunctional disorders, using the Coulson Method of Oral Myology.
She volunteered at a dental clinic in South Africa in 2009 and Colorado Mission of Mercy in 2016. Jennifer is passionate about educating, advocating for and providing excellent treatment to her patients.
She lives in Monument, Colorado with her husband Jonathan, daughter Lilly and English bulldog Samantha. In her free time Jennifer likes to hike, kayak and spend time with her family and friends.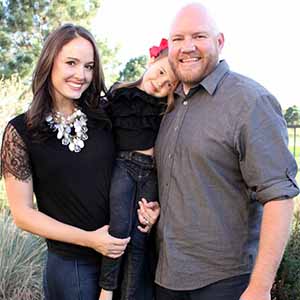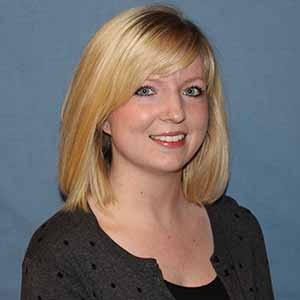 Jamie
Dental Assistant
Jamie attended Pikes Peak Community College and received her Associates Degree in Applied Science. She also has her EDDA Certification. Jamie has four years of experience as a dental assistant. 3 of which have been with Dr. Bird. Jamie enjoys developing relationships with patients and getting to spend time with her work family four days a week.
Jamie was born in Memphis, TN and moved to Colorado when she was 10. She has a sweet 7 year old son named Levi. Jamie is a Disney fanatic and will answer to the nickname Tinkerbell. She also enjoys super hero and Star Wars movies. Jamie likes to spend time with her family and friends, play video games, hike and read.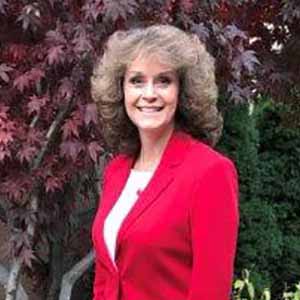 Dori
Expanded Duties Dental Assistant
Originally from the Washington, DC area, Dori has been in dentistry for 40 years. Her career has enabled her to work in some very interesting places, from cosmetic practices in Washington, DC, to the Pentagon, and in holistic dentistry.
Dori is an Expanded Duties Dental Assistant, a Fellow of the ADAA, and a Board Certified Nutrition Counselor. She enjoys everything about dentistry, especially helping patients live happier, healthier lives. Dori feels very blessed to be working with such a caring, dedicated team and two amazing doctors.
Dori and her husband enjoy competing in Senior Olympics, swimming, skiing, hiking, and all the beauty Colorado has to offer. Dori also has her own small craft business.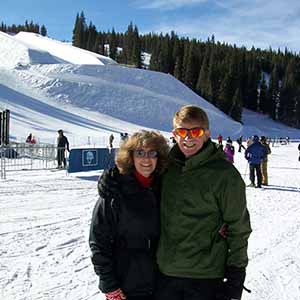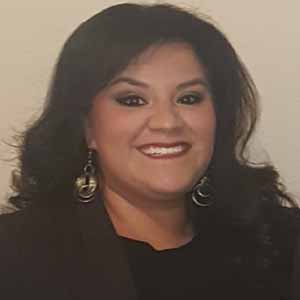 Melissa
Patient/Hygiene Coordinator
Melissa is the cheerful face you first see when you walk in the door making your entrance to our practice pleasant and comfortable. She has been working in dentistry since 2009 and joined our team in March 2017. She takes on the task of piecing together our complex schedule, resolving insurance inquiries, updating demographics and assisting you with any questions you may have.
She was born and raised in Texas moving to New Mexico for her college career and finally settling in Colorado. Melissa likes to spend her free time with her 3 sweet kids. Together they enjoy taking road trips exploring the Colorado scenery, relaxing with movie nights and dancing.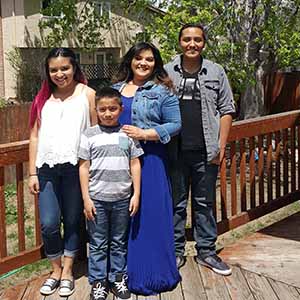 Don't Be Shy. Get In Touch.