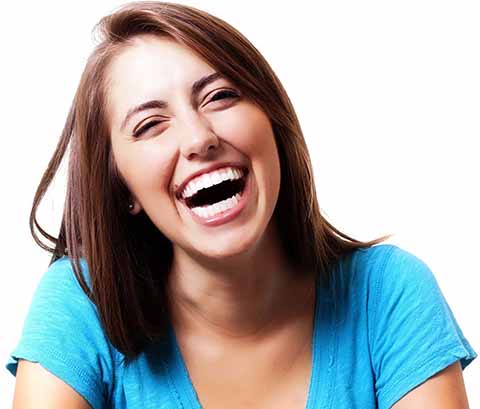 Whitening treatment begins with impressions of your mouth so that custom trays can be made to fit over your teeth.
Once the trays are complete, you'll be given a special solution to place inside the trays before placing them over your teeth for a brief period of time each day until you have reached the desired level of whiteness.
If you are looking for a healthy natural White smile teeth whitening is for you.
Don't Be Shy. Get In Touch.